CUSTOMER TESTIMONIALS
See our customer how to review our service!

Traceability by using batch numbers created in the system and Presoft Mobile Stock able to pull the order from Marketplace into the system. It saves a lot of time and also manpower.
AutoCount Accounting & Presoft Mobile Stock
Online support feedback and response is great!
AutoCount Accounting and Inventory System

The system is affordable and increases our work efficiency and saves time.We have been using AutoCount Software for 12 years. The software is highly recommended and the support team provides excellent service too.
AutoCount POS System
Improvement for accounting system
Autocount Accounting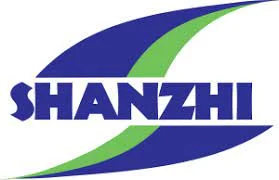 Account can be processed very quickly
Autocount Accounting
Easy and more convenient to do accounts. Accounting tasks have become simpler and more user-friendly.
Autocount Accounting
More efficiency in the process of inserting data. Easy and convenient to use.
Autocount Accounting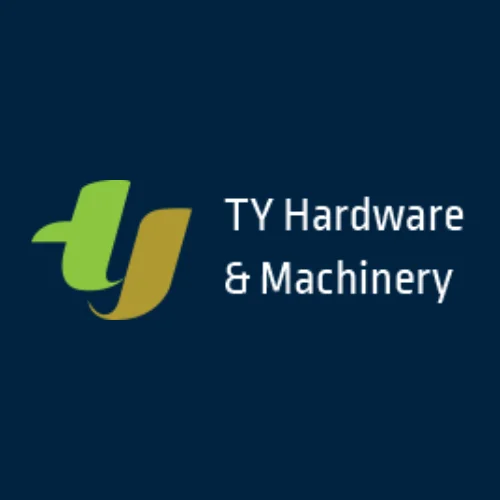 The system saves a lot of time and is very useful for generating reports. Improvement in work efficiency and operation flow more smoothly.
Autocount Accounting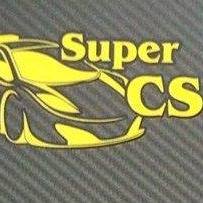 This system is convenient and easy to use. It also lightens our works.
Autocount Accounting

We've used Presoft's Accounting and Inventory services since 2005, and we're extremely pleased with their reliable and responsible service over the past 15 years.
AutoCount Accounting and EMAS Payroll
The Accounting and Inventory services from Presoft have greatly improved the ease and convenience of handling our financial records.
AutoCount Accounting
AutoCount Software assists in faster decision making with its customized reports.GO-Global enables us to access the system at any time and anywhere.
AutoCount Accounting and GO-Global Solutions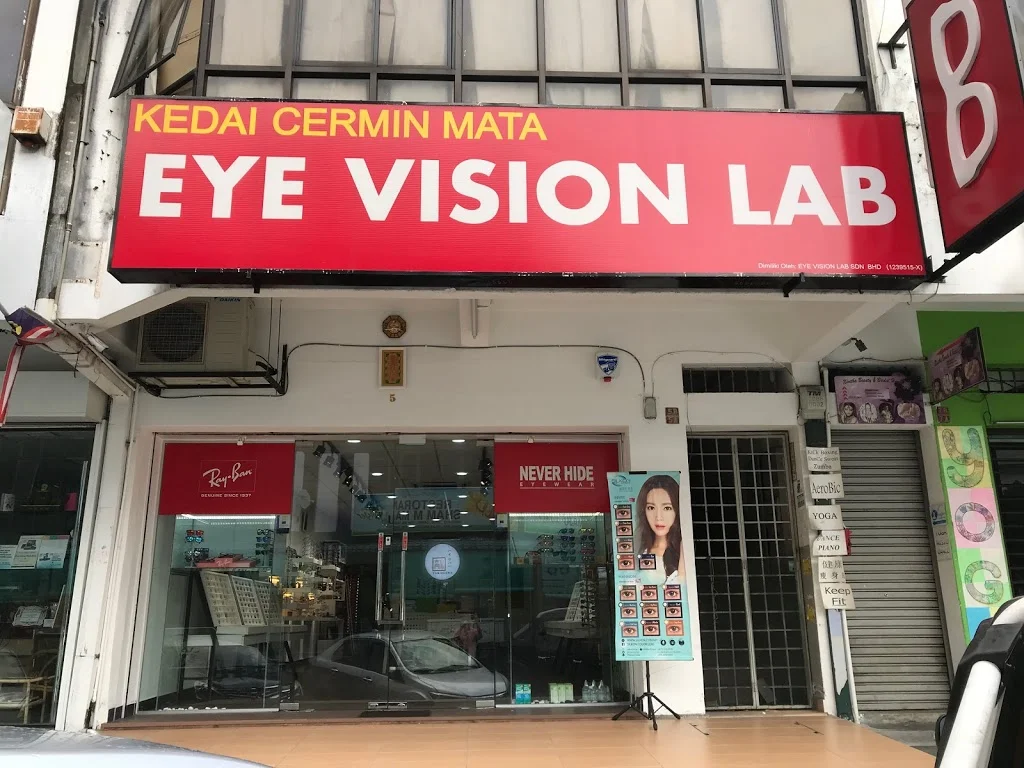 Presoft provides full comprehensive especially on customization , tailored to fit our requirements.
Autocount POS System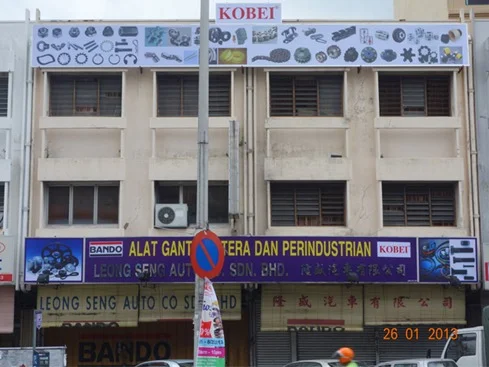 Easier for us to manage stock, reduce paperwork, or checking on the details of the products become faster
Autocount Accounting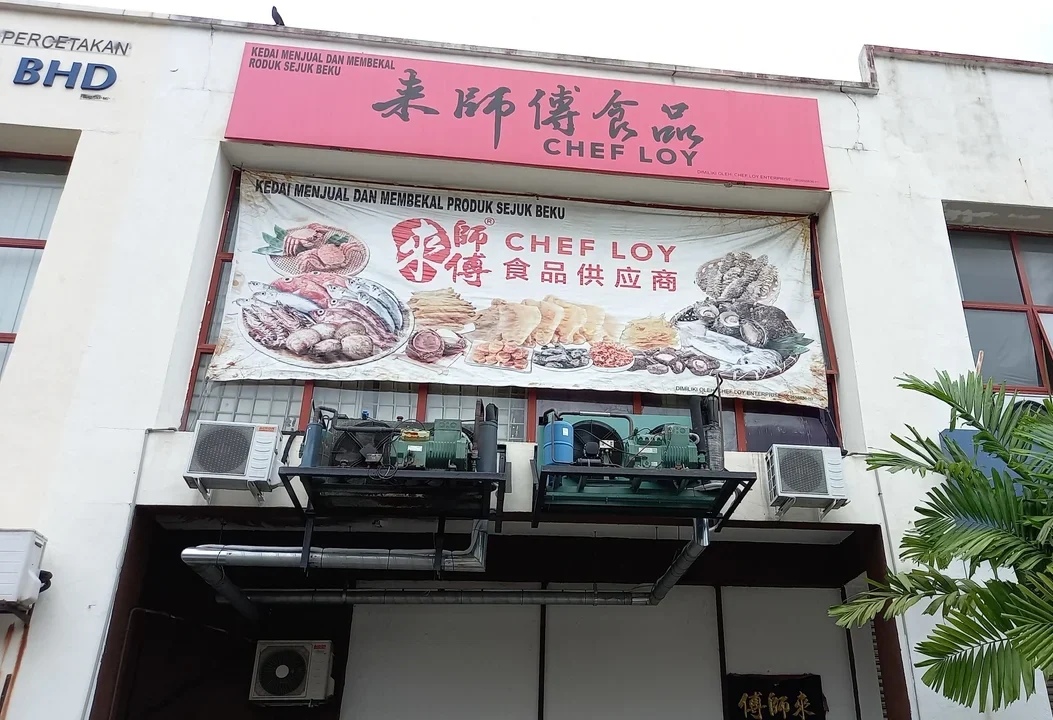 Efficient and convenient. Complete task faster. It is a clear system because all sales tools are included. Invoice status, customer paid status can be easily checked. At a glance, we can directly check full details of a particular invoice number.
Autocount Accounting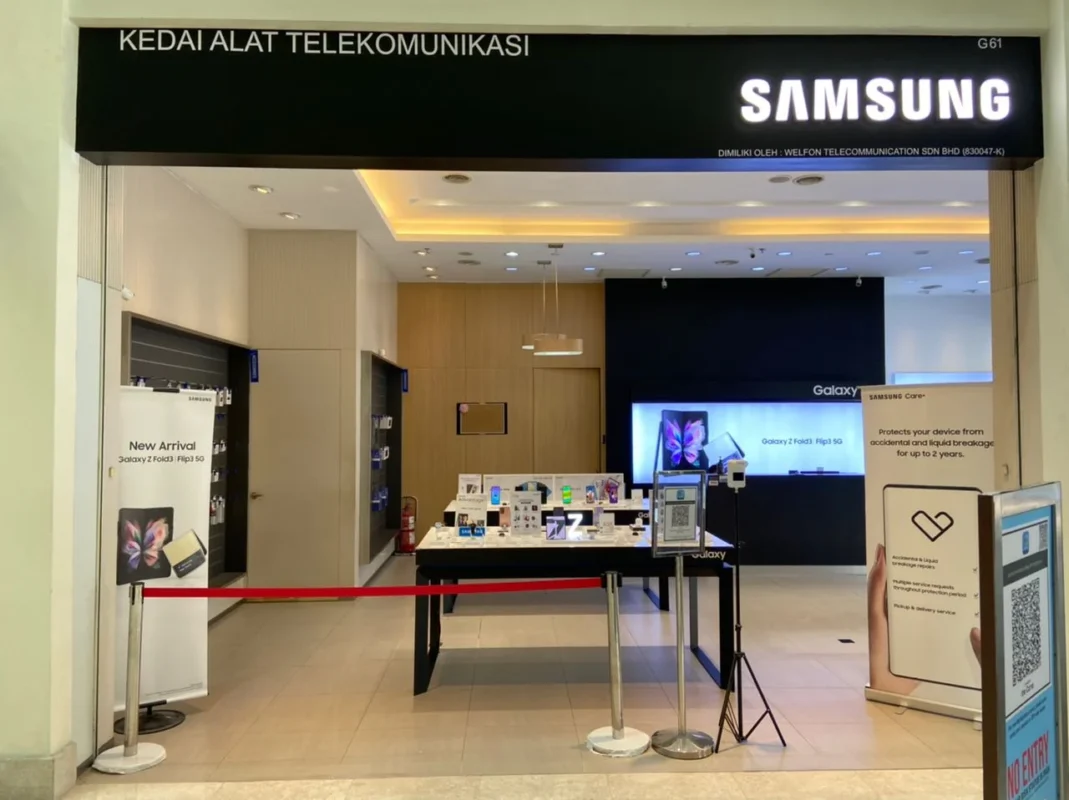 This new software helps us to keep track of our daily operations better and easier to manage.
Autocount Accounting & POS System
This system bring convenient for our employees and ligthen our works.
AutoCount Acounting System
Presoft not only provides accounting software, they also provide customisation on the reporting based on business needs. Besides, their service is very fast and also the staff are friendly and helpful.
AutoCount Accounting Software and EMAS Payroll System