---
---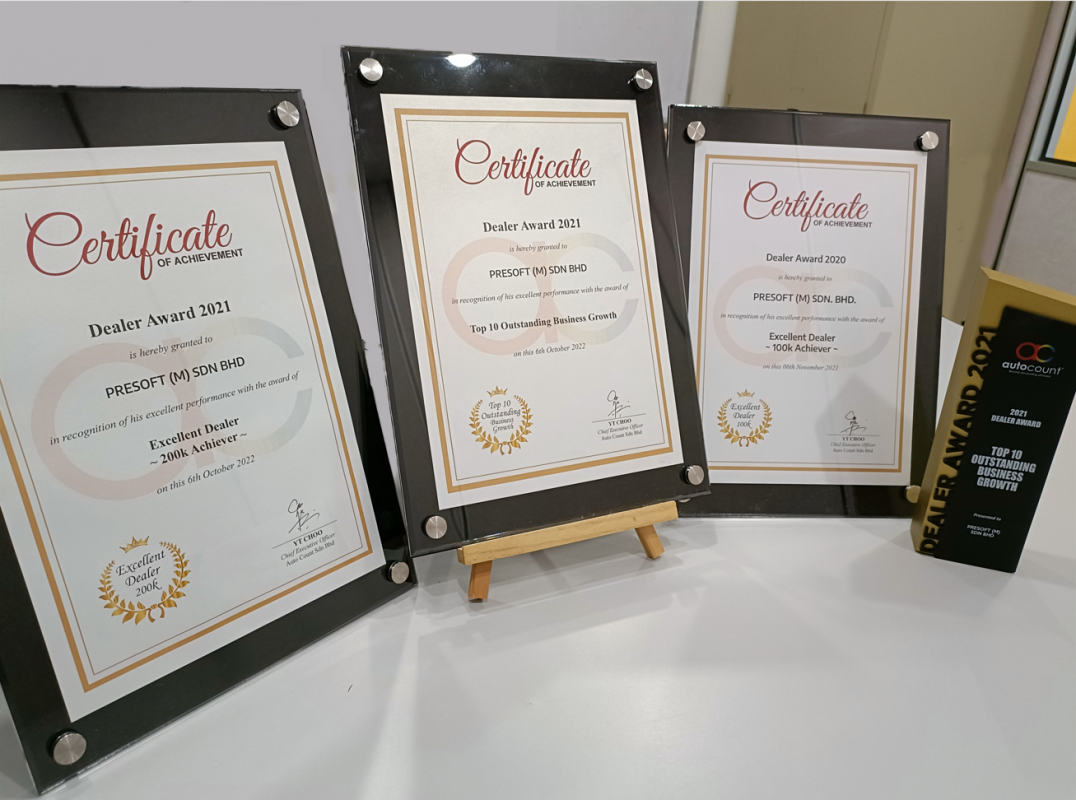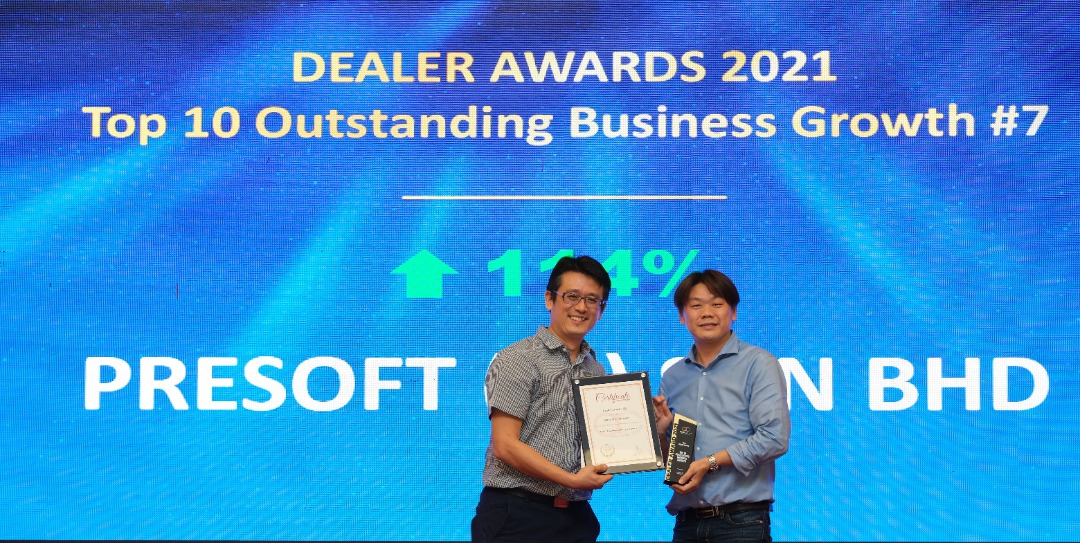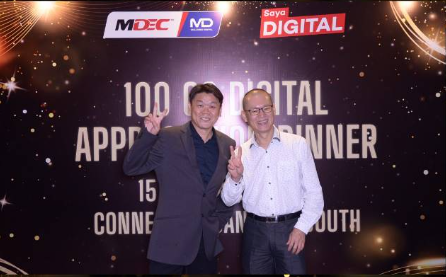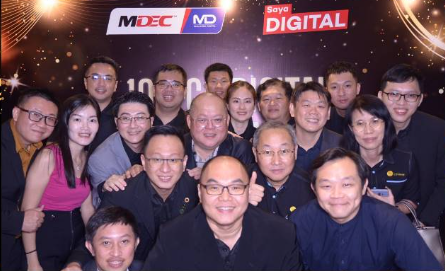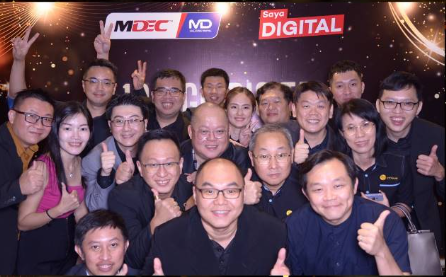 Our Company
Presoft (M) Sdn Bhd was originally founded in 2004 headquartered in Puchong, Malaysia by a team of professionals who have experience in financial services and IT consulting industries for over a decade.
Having over 3000 deployments in Malaysia, Singapore, Thailand, Vietnam, Indonesia, China, Philippines and many other countries.
Being a leading implementer in Malaysia, we have been accredited as the main distributor for GO-Global in 2011 and the exclusive distributor for GO-Global in Singapore in 2012.
In the Malaysia business transition from SST to GST in 2014 and then the return of SST 2.0 in 2018 in lieu of GST, we have upgraded our solutions in convenience to our customers and partners.
In 2020, we have also been accredited as Technology Service Provider by MDEC (Malaysia Digital Economy Corporation) to help Malaysia' SME businesses to adopt digitalization, encouraging more businesses to move into the technology sphere.
Frequent renewal on our knowledge and expertise of the rapid changing technology world to help build Presoft today by keeping our customers and partners updated with the most user friendly and advanced solution available.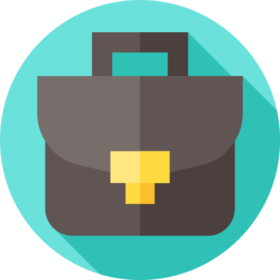 Our Expertise
We specialized in business consultation with professional support services, interactive trainings & workshops.
We guide our customers to innovate and grow, to be more efficient and agile by making smart decisions with our powerful business solutions.
We solve system issues remotely via the internet and providing onsite support reaching at your doorstep.
We tailor made customization software to meet an individual's unique business operation.
We provide onsite/in-house/online training courses in mastering our solutions.
We work closely with our customers to transform how their business and people work.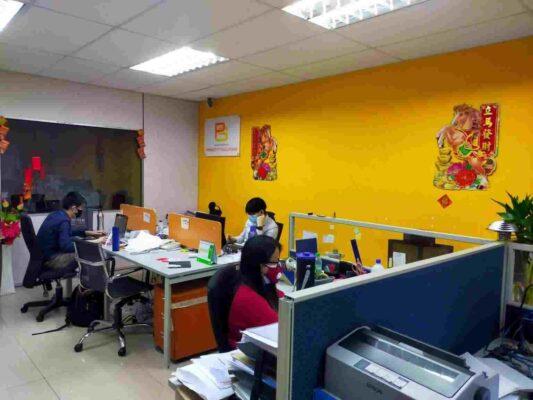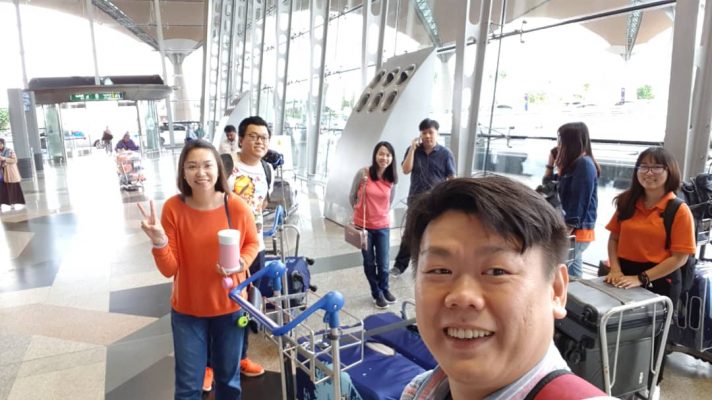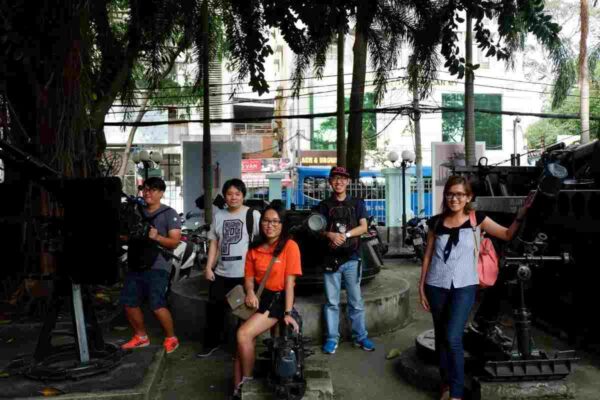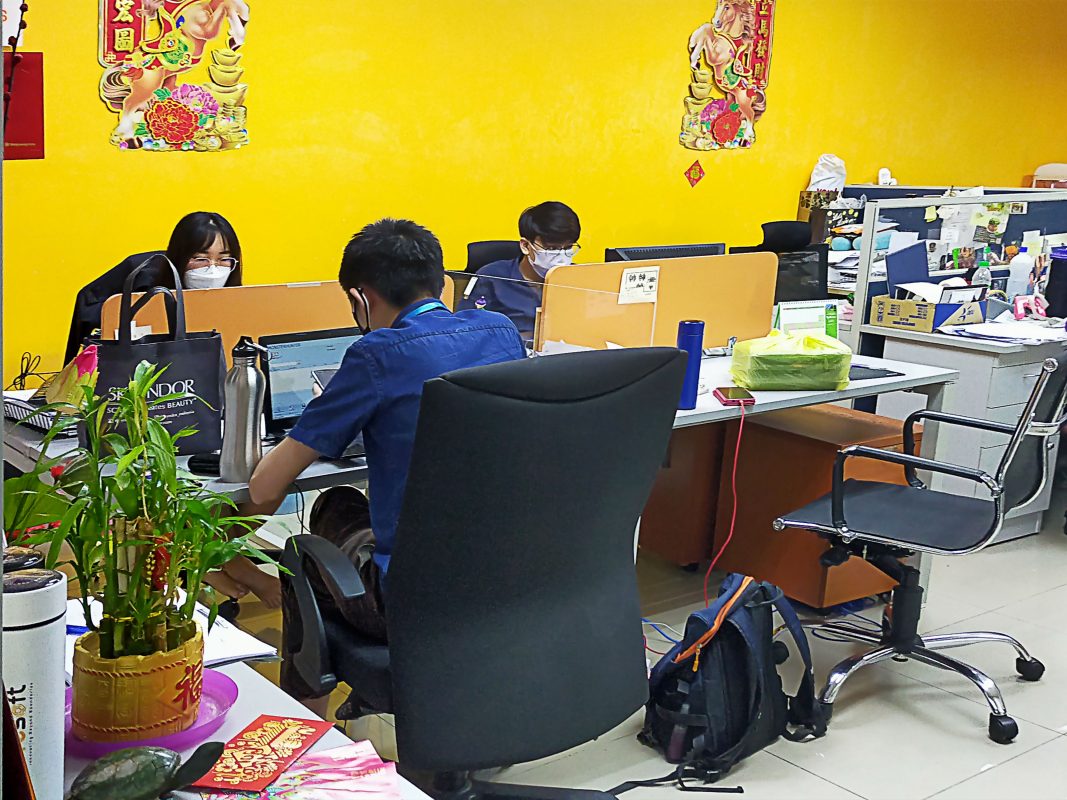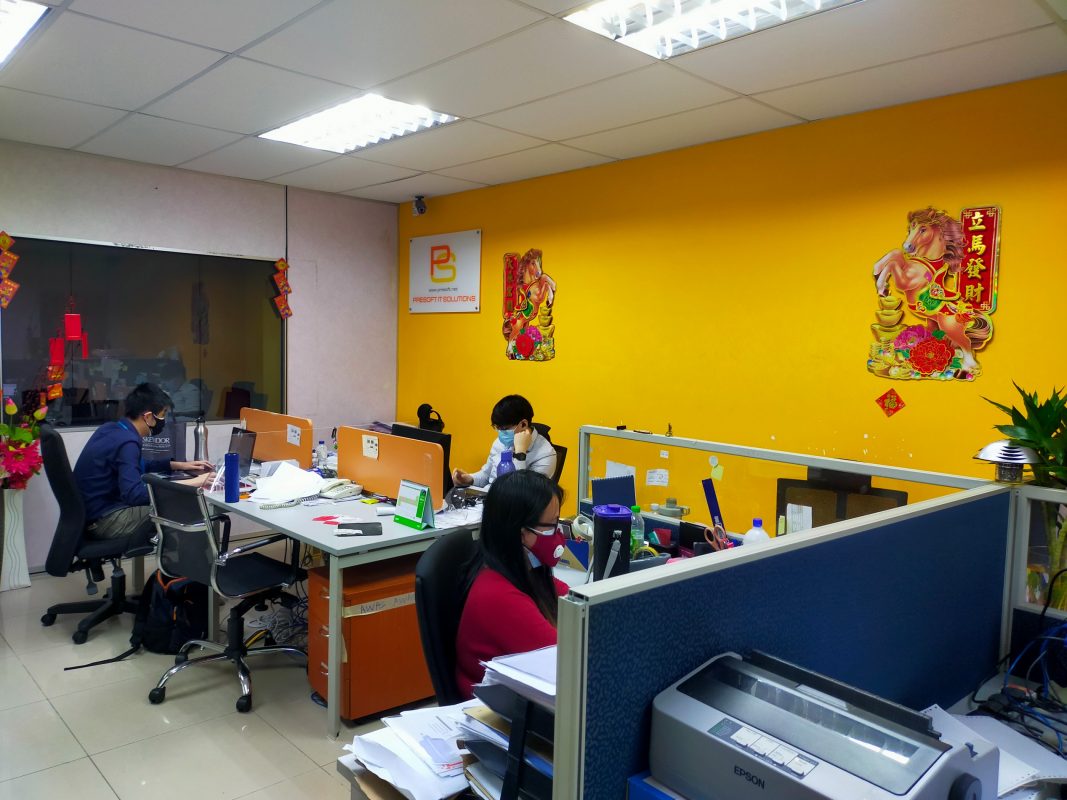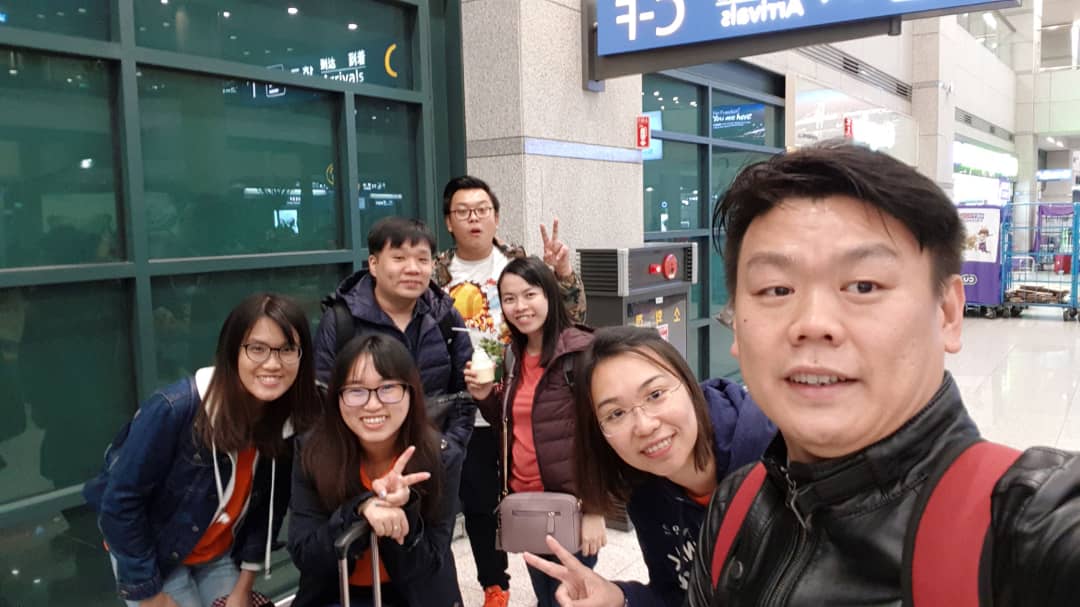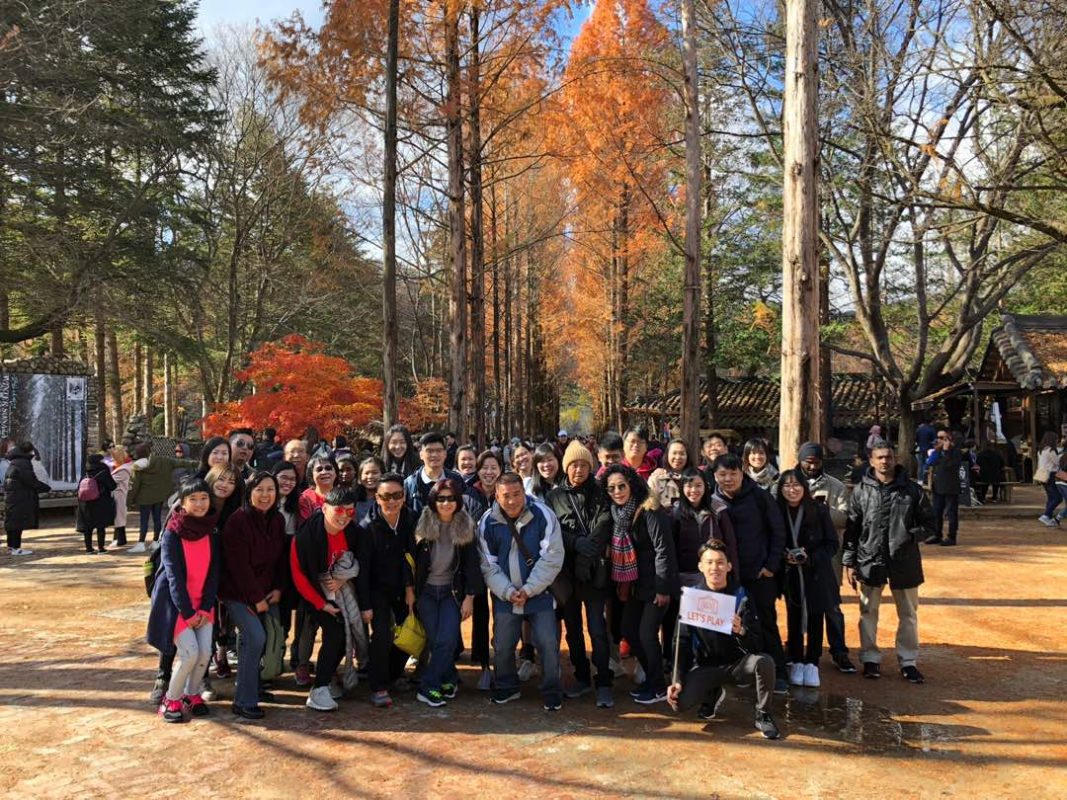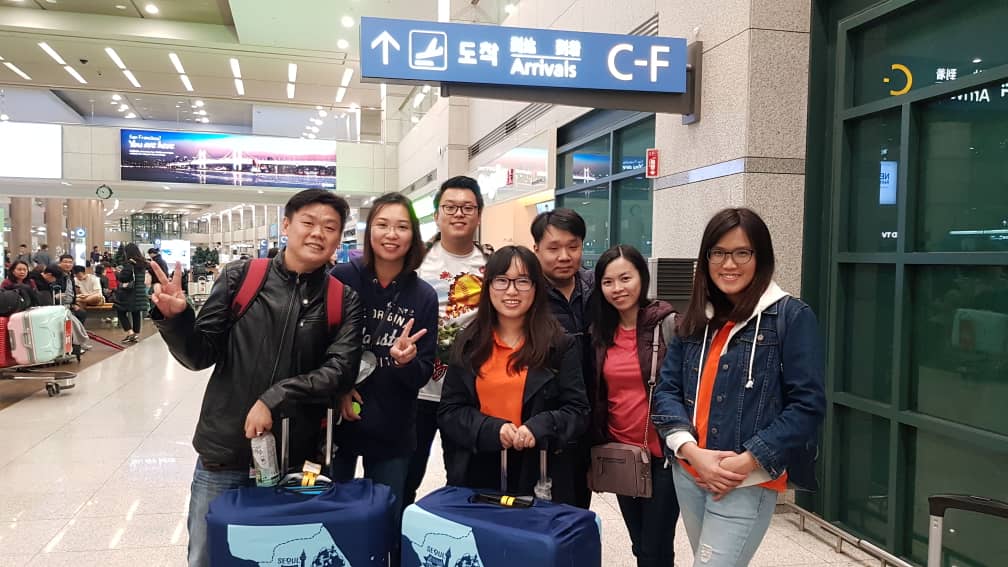 We Are Proud To Work With