About Customer Non Reorder Item Inquiry Plugin
The plugin is use to check the aging days of the product inventory
The plugin can let the user know the product aging days from quotations and invoices
WHY CHOOSE CUSTOMER NON REORDER ITEM INQUIRY PLUGIN
User can know the duration of the product have been last bought by customer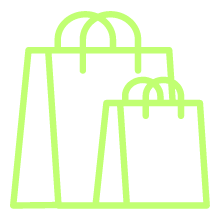 User can determine which product a customer regulary purchase by inspecting the aging days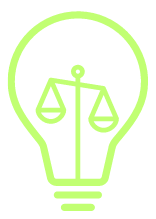 User can analyse performance of different product to make strategic decision
WHY CHOOSE CUSTOMER NON REORDER ITEM INQUIRY PLUGIN
User can know the duration of the product have been last bought by customer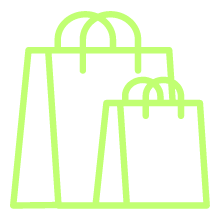 User can determine which product a customer regulary purchase by inspecting the aging days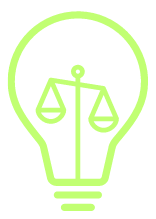 User can analyse performance of different product to make strategic decision
Features of Customer Non Reorder Item Inquiry Plugin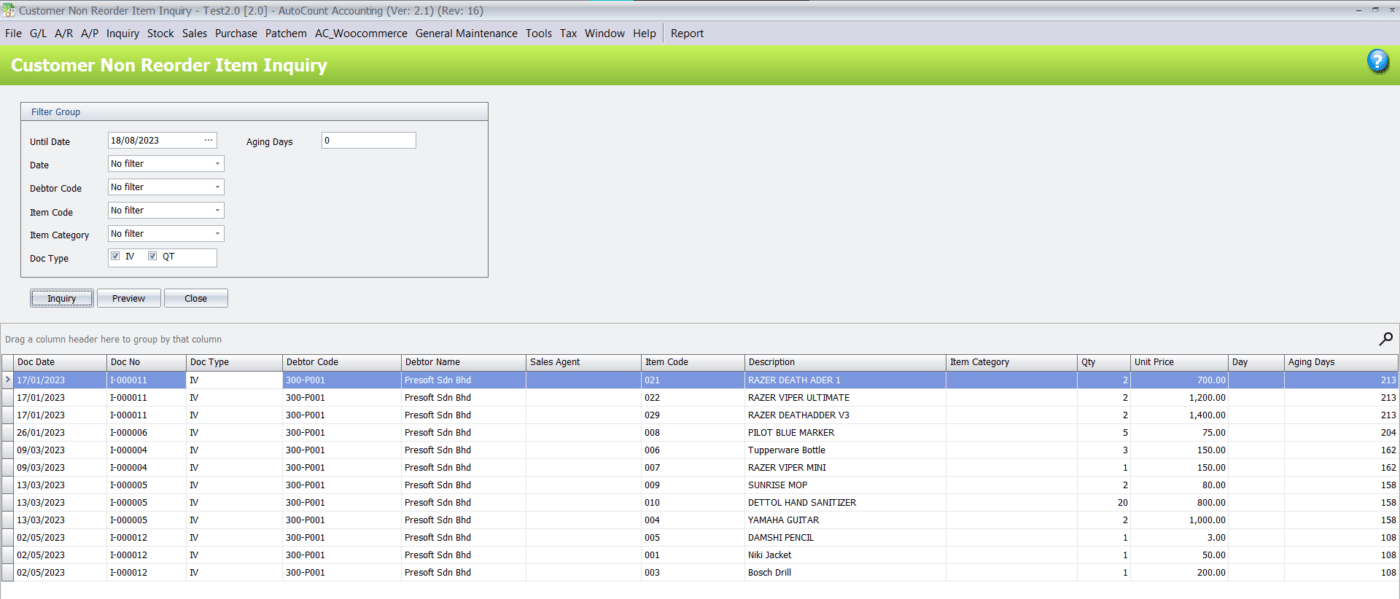 Display Item Aging Days
The user can enable the auto update setting for purchase invoices and item maintenance in this section. Then, in order for the auto update capability to function effectively, the user must go to item maintenance and adjust the markup and markdown amounts.
Generate Report
The user can preview the findings in the report page after they have appeared in the table. Later, the user has the option of printing the entire report, exporting it as a PDF file, or simply closing it to leave.
Demo Video For Customer Non Reorder Item Inquiry Plugin
People Who Need The Plugin
User that want to know how long items have been in the inventory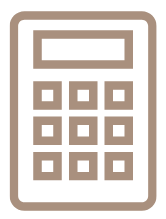 Use to calculate carrying costs associated with holding inventory for excluded periods
Gain insights into the overall health of the inventory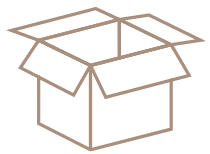 Prioritize packing and shipping based on the age of the items.
Requirement For Installation of The Plugin
AutoCount Accounting 2.0 Basic Above
Valid for One Account Book ONLY
Discover more about our products: