Optimize Warehousing and Sales: Elevate Your Business with Presoft's Efficient System.
Cloud-Based Inventory Management
The online tool for tracking and managing your stuff in real-time, all over your supply chain.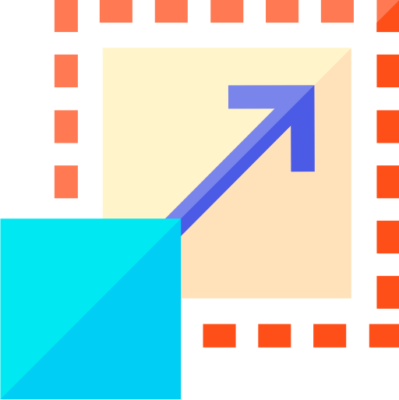 Scalable Design
Flexible tool that can grow and change with your business. You can make it fit your needs better and add new parts as your business gets bigger.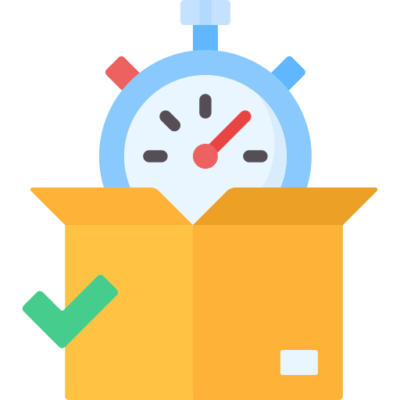 Core Modules
The different parts to help with selling and keeping track of your stuff. This includes taking orders, getting paid, checking your inventory, and more.
Focus on Efficiency
To makes your work smoother by doing things automatically and giving you the latest data right away. This means fewer mistakes, less waiting, and no more paperwork.