To streamline your business operation.
It provides strong and stable database for every type of business
To perform all types of account transactions, no matter how complex they are.
Application tool that enables you to manage your business data
To analyze your business performance,
To share your business information, and
To help you make informed business decisions.
Benefits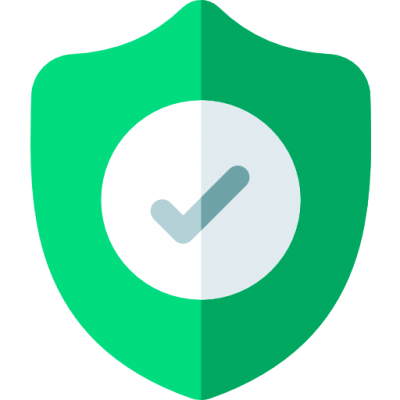 Better Security &
Authority
---
Multi-level Access Right Control
Audit Trail
Better Business
Control
---
Bank Book Manager and Overdue Invoice
Advanced Credit Control
Better Business
Solution
---
AR/AP Contra
Handle Returned Cheque
Handle Full and Partial Payment
Project / Departmental Accounting
Sales & Service Tax (SST)
Multi-Currency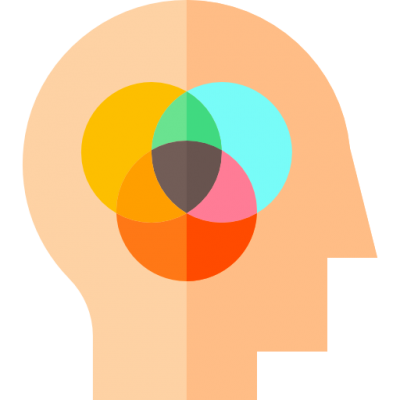 Flexible
---
No Year/Month End Closing
Built-in Report Designer
Customizable Grid Layout
Customizable Main Screen
Unlimited numbering setting for all documents
Easy To Use
& Learn
---
Well organized functionality
Customizable AutoCount desktop-like main screen
Easy-to-learn document entry
No double entry
Fully keyboard operable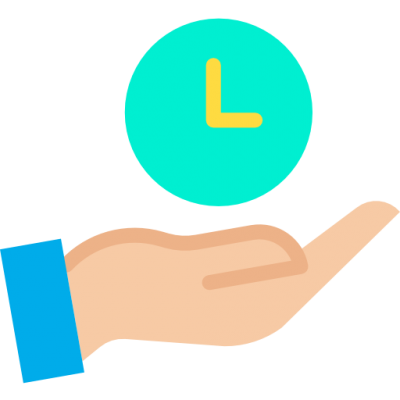 Save Time,
Work Efficiently
---
Save data faster
Realtime posting
Fast And Accurate
Information
---
Access to up-to-date information instantly
Drill down to source document
Advanced search function
Speed, Reliability &
Scalability
---
Reliable database
Work over internet
Work over wireless network
Work data recover
Scalable network user