About e-Invoice
Electronic invoices are digital representations of transactions between suppliers and buyers.

Electronic invoices replace paper or electronic documents such as invoices, credit notes and debit notes.

Electronic invoices contain the same basic information as traditional documents, such as: detailed information of suppliers and buyers, project description, quantity, price excluding tax, tax and total amount, which records transaction data of daily business operations.
The Format of E-Invoice
E-Invoice is a document created in the format specified by the IRBM and can be processed automatically by the relevant system.
The Format of E-Invoice is NOT a
PDF, DOC, JPG, INVOICE, MAIL, ETC
The requirement of E-Invoice
Workflow of E-Invoice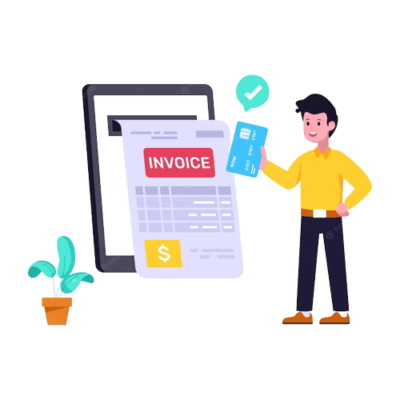 1. Issuance of E-Invoice
When a sale or transaction is made (including e-Invoice adjustments), the supplier creates an e-Invoice and shares it to IRBM via Mylnvois Portal or API for validation.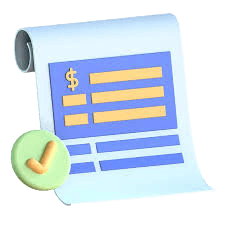 2. Validation of E-Invoice
IRBM validates e-Invoices in real-time. After validation, suppliers get a Unique Identifier Number via Mylnvois Portal or API for traceability and preventing tampering.
3. Nofication of validated E-Invoice
IRBM will inform both the supplier and buyer once e-Invoice has been validated via Mylnvois Portal or APIs.
4. Sharing of E-Invoice
Upon validation, the supplier is obliged to share the cleared E-Invoice (embedded with a QR code) with the buyer.
The QR code can be used to validate the existence and status of the E-Invoice via IRBM's official portal.
5. Rejection or cancellation of E-Invoice
Upon issuance of e-Invoice, a stipulated period of time is given to:
• Buyer to request for rejection of the e-Invoice
• Supplier to perform cancellation of e-Invoice
Rejection request or cancellation must be accompanied by justifications.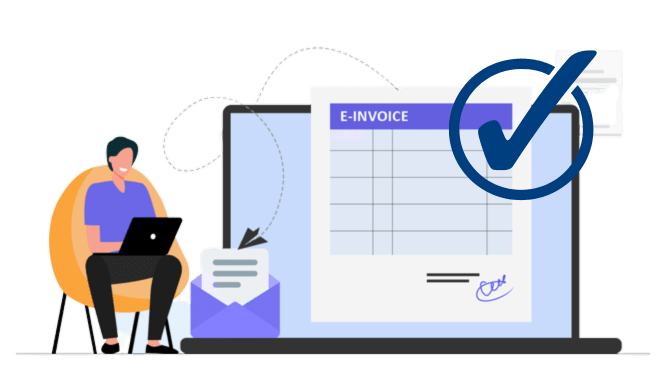 6. MyInvois Portal
Supplier and buyer will be able to obtain a summary of the e-Invoice transactions via Mylnvois Portal.
What is New in AutoCount Accounting 2.1
Interested in watching a Introduction?
Discover more about our products: